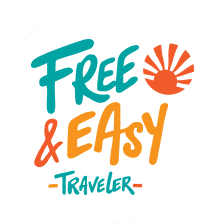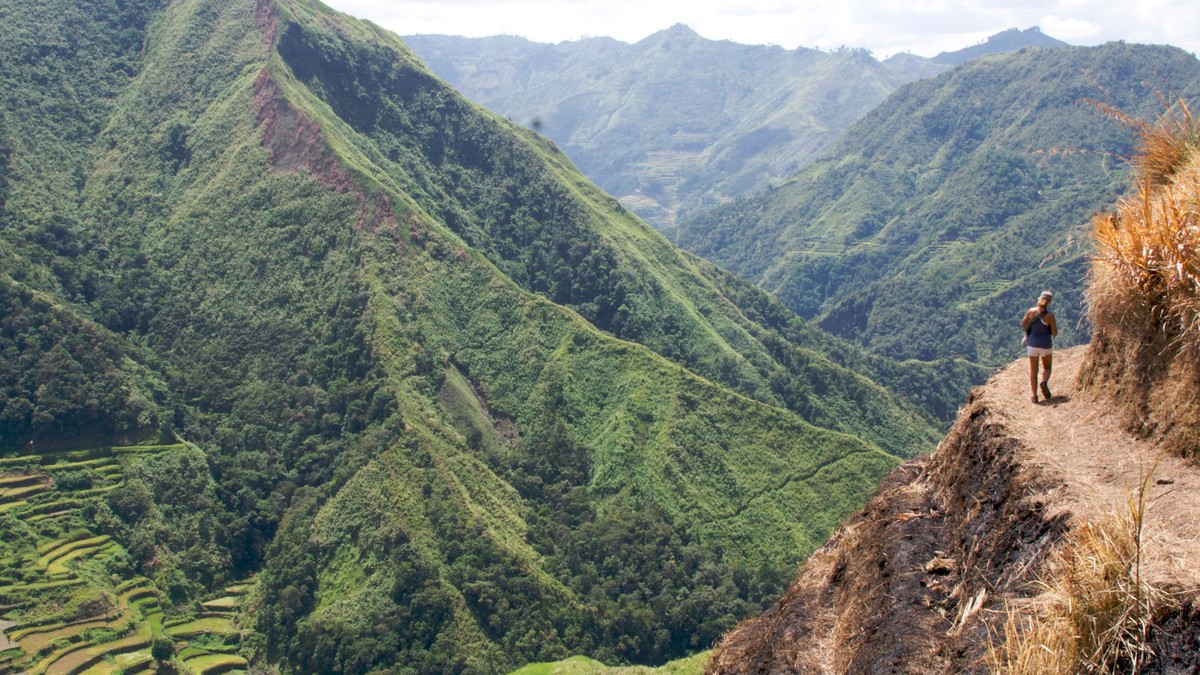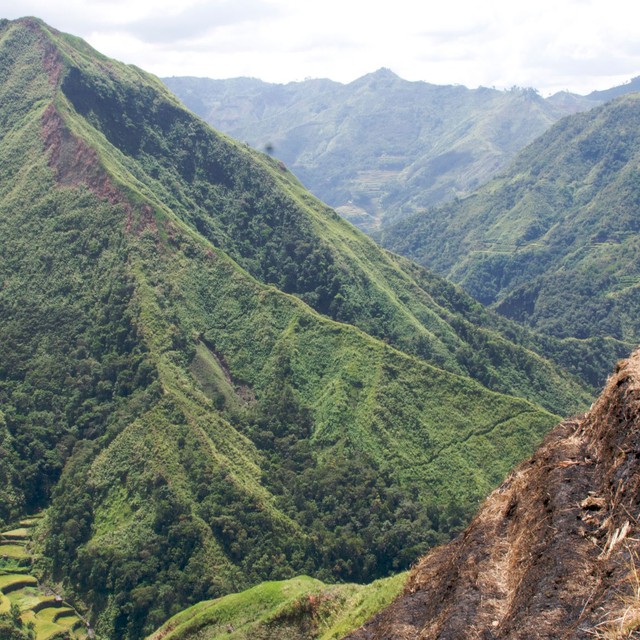 Cost of Living - 10 Day Thailand North
Thailand is a very cheap place to travel, which is just one of many reasons that makes it so much fun! Your personal spending on the trip will include your food, drinks, shopping, entertainment and any activities outside of those included in your FnEZ adventure.

For the entirety of our 10 Day Thailand Trip 'Temples,Tripes & Tuk Tuks', we would recommend a budget of $200 - $500. Any travel budget will fluctuate between personalities, so ask yourself: "What type of traveller are you?"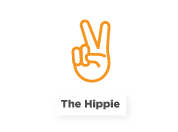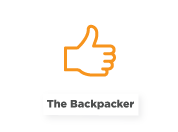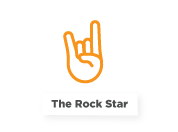 The Hippie brings about $200-$300 for the 10 days. They eat local food, bargain well at the market, find good prices on drinks, and picks and chooses their optional activities wisely! Often likely to continue traveling after their FnEZ trip is complete.

The Backpacker saves up about $300-$400 spending money. A bit more frivolous, but is aware of their budget. They take in most activities they are interested in, without going too extravagant. The backpacker likes to party, but is always looking for a good deal.

The Rock Star throws down $400 - $500+: They are not too worried about their budget and they'll do almost everything, including lavish amounts of shopping and partying often. There won't be too much holding them back from activities, as this is their trip and don't want to let anything pass them by.
To help you work out your budget, here are some examples to give you an idea what you will be spending in Thailand. All prices in USD

Food and Drink:
Typical Thai Meal at a Restaurant: $2 - $5
Green Curry Chicken $3.50 - $4.50 (includes a plate of rice)
Pad Thai w/ Seafood $2 - $3
Fresh fish/seafood meal $4 - $7
Pad Thai from Street Vendor: $1
Western Meal: $6
Half a Fresh-Cut Pineapple: $0.30
Fruit Shake / Iced Coffee: $1-$2
Can of Coke: $0.60
Big Beer at 7/11: $1.80
Big Bottle of Whiskey at 7/11: $7 - $10
Big Bottle of Water: $0.50
Big Beer at Bar/Club: $3
Fruity Cocktail: $3
Whiskey Bucket (Giant Cocktail): $8

Entertainment & Activities:
Muay Thai Lessons: $8.50
Drift Karts - $23 Xorbing - $17
Zipling - $52
3D Art Museum - $8.50
Temple Entrance/Donation - $1-2
Monk Chat (donation) - $3 Cooking Class, 5 dishes - $26
Muay Thai Fights, Admission - $8
Yoga – $8
Bungee Jumping – $50 (1st Jump), $33(Jumps after)
Ziplining – $46

Shopping & Miscellaneous:
Designer label jeans $15 - $20
Designer shoes: $15 - $40
T-shirts: $3 - $5
1 Hour Thai Massage: $6 - $10
Laundry Service: $1/kg