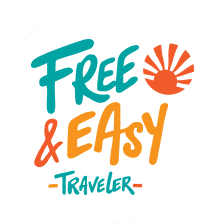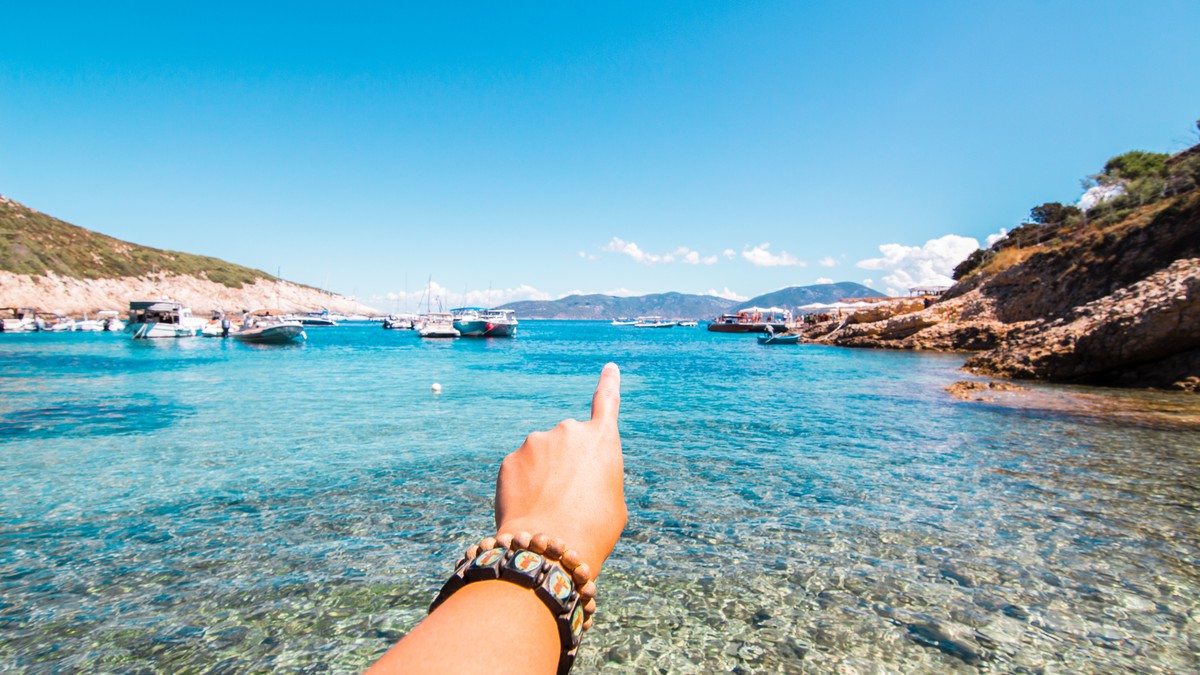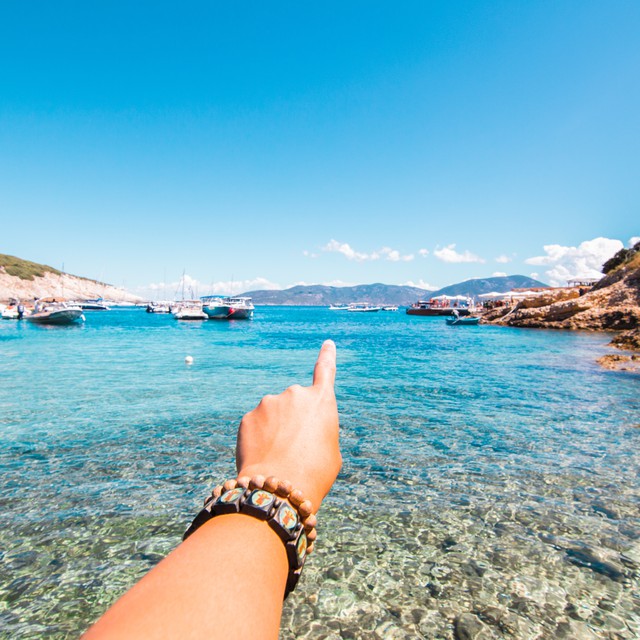 FNEZ Campus / City Rep
Become a Rep
Are you a student walking around campus with some time on your hands and want to earn yourself some FREE TRAVEL? Do you have a few extra hours to spend in a week to spread the good Free & Easy word? Then the Free & Easy Campus/City Rep Program is perfect for you!
Required Personal Essentials:
Be available to start September 1, 2019 for the beginning of the school year
Be available for bi-weekly Skype meetings with the entire Campus/City Rep team and a Free & Easy HQ employee
Be available to occasionally operate promotional tables on campuses in your city
Be available to spend a couple hours a week postering campuses and cities to promote Free & Easy and your personal referral link
Assist in organizing potential events within your city
You must be outgoing, charismatic, friendly, approachable, motivated & driven
You must be disciplined and committed to the project
You must possess a strong work ethic and communication skills
** - Candidates who are past trip members or university/college students are preferred for this position.
If you feel like you would be a great fit for our team, fill out the application form below to let us know why you want to be part of the Free & Easy family. Once we have had an opportunity to check out your application we will get back to you with information of the availibility of positions in your area along with more details of how you get paid!
What's in it for you?
A free 10-day trip of your choice for 4 (5 for the Nica New Year's trip) referrals (with a minimum of $500 CAD deposit)
A free 20-day trip of your choice for every 8 referrals (with a minimum of $500 CAD deposit)
$250 Reward Dollars to put toward any FnEZ trip per referral (with a minimum of $500 CAD deposit)
Promo materials to help you succeed
OR
A $150 CAD cash bonus for every referral (with a minimum of $500 CAD deposit)
Marketing materials to help you succeed
Apply Here