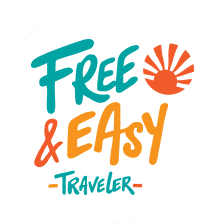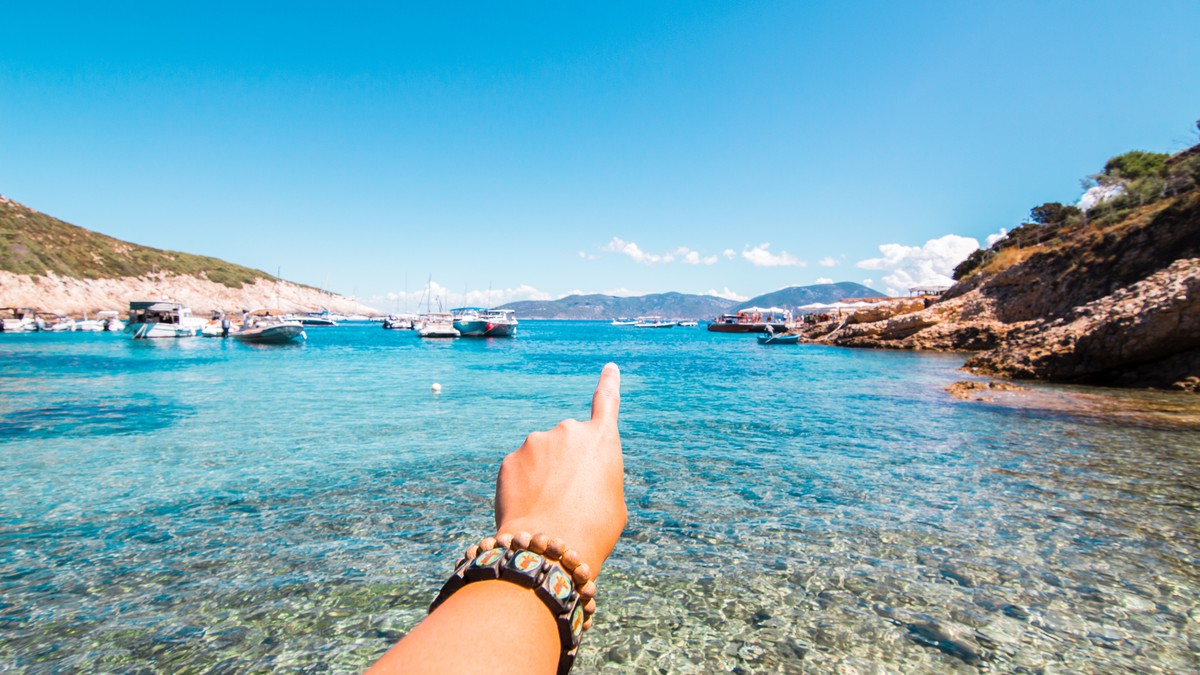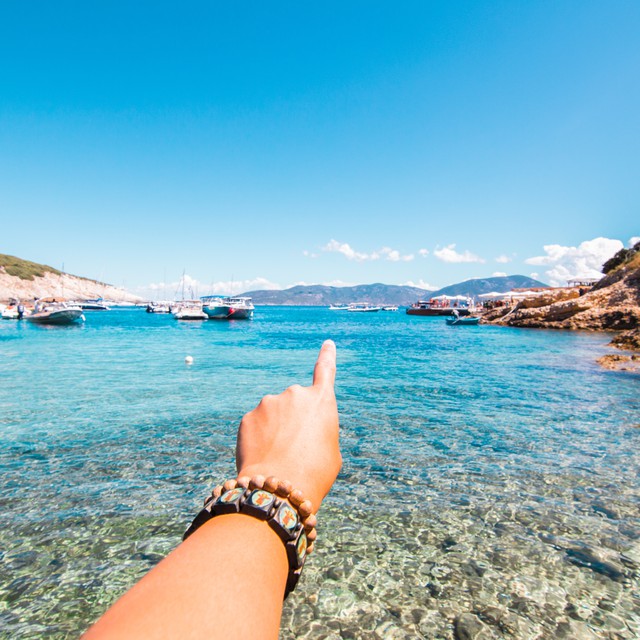 Travel Agents
The Global Porter System is our Free & Easy booking system. Approved agents will be able to book trips, connect with our sales team, book training sessions and access important information regarding commissions or current trip Deals.
Log in to our Global Porter System
Sign up and become a part of our FNEZ Family
Who are we?
Why Free & Easy?
We do not accept tips, gratuities or commissions; we have great relationships with our local contacts and pass on discounts to travelers. Our trip leaders have no ulterior motive to do an awesome job other than to share their love for travelling, which is the way we like it!
We are not a coach tour company & believe in travelling by bike, train, boat, plane, bamboo raft or whatever we feel makes for the best adventure! *Please note we do charter private buses when we do travel by bus.
No extra cost for travelling solo!
If you find a comparable trip being offered by another operator at a lower cost than ours we promise to match it
Free & Easy Traveler is the most awarded tour operator as voted by travelers through reviews on TourRadar.com
We offer the most flexible itineraries in the industry as a full service operator which truly gives us the best adventure product over competitors. Travel is about living Free & taking it Easy!
Adventure Finder
Free & Easy Traveler offers over 200 different travel options. By using filters (destination, length, budget, timing) on our adventure builder, you will easily be able to build the perfect trip for your client. Build their dream trip here
Custom Trips
Do you have a group of 6 or more people? Contact Free & Easy Traveler about organizing a custom group tour for your party of friends and/or family. All you need to do is let us know where you would like to go, for how long and what style of trip you'd like...from budget backpacking to 5 star accomodation & transportation. For more information about organizing a Custom Trips, please give us a call or email us here.