Shreddin' The Fish
None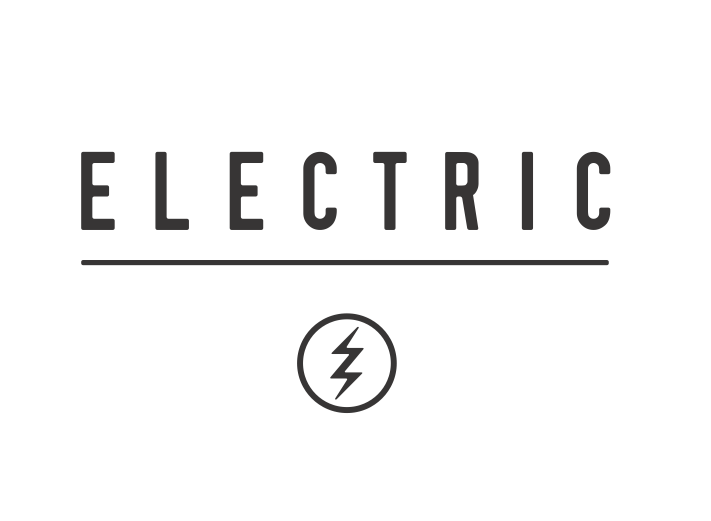 They don't call it Big Mountain without reason, with over 3,000 acres of rideable terrain and 300 inches of snowfall annually Whitefish is a riders paradise! With our past trips going off with great success we couldn't be more excited to get another year under our belt. Not to mention we arrive for the start of Nate Chute snowboard competition which consits of two days of professional riding and parties to feast your eyes on. So whether it is the riding or the nightlife you're looking for, Whitefish is sure to satisfy all!

Join Whitefish '16 and hop the border to Montana's infamous party ski town, Whitefish Mountain Resort. Leaving on March 4th from Edmonton and Calgary Alberta, Free & Easy will load up buses and we'll be cruising south into Montana to hit up some powder in Whitefish!
For more than 60 years, Whitefish Mountain Resort has been providing skiers and riders in the know with good times, great people and deep snow. Located in Northwest Montana and rising above the town of Whitefish the resort boasts more than 3,000 acres of bowls, chutes, glades and more than 300 inches/762 cm of Rocky Mountain snow on average. The town of Whitefish is home to great nightlife, a variety of bars, shops, a brewery and restaurants, all known for wallet-friendly pricing, cheap drinks and guaranteed fun times. This is the Canadian bus trip classic!
This year, we're teaming up with the good folks at Backside Tours to make this trip even more radical! When you hit 'BOOK NOW' you'll be transferred to their website, where you need to create an account with them to reserve a spot and make payments towards this epic snow trip!
WHAT'S INCLUDED IN THIS ADVENTURE
March 4th - March 6th, 2016
2 Days riding & lift tix at Whitefish Mountain Resort
2 Nights accommodations in Whitefish
Bus transportation to and from Whitefish Montana (departing from both Calgary & Edmonton)
Experience the infamous party ski town Whitefish
Your shot at winning sweet snow gear from Electric
* Existing credit with FNEZ may not be transferred to ski-trips.