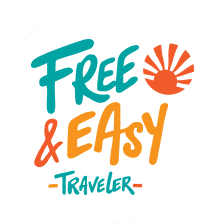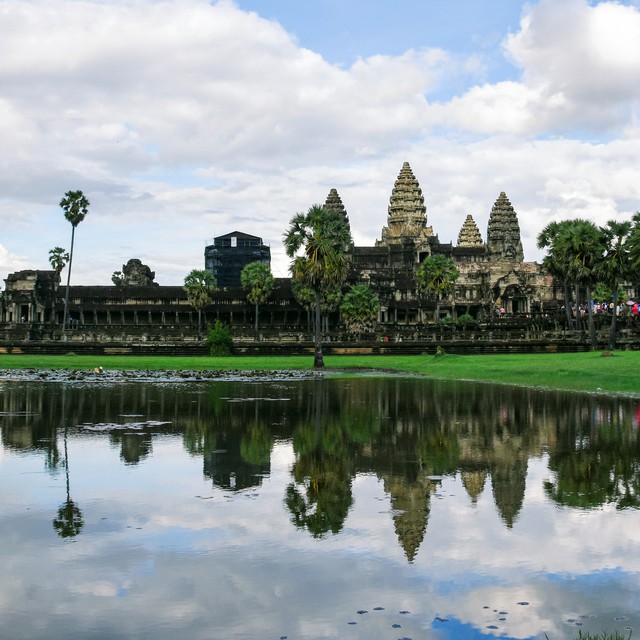 Choose Your Dates
Your Adventure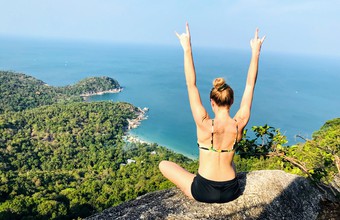 South Thailand Trip: 20 Days
A Dose of Paradise
Experience the best of the Land of Smiles from Bangkok to beaches to the rainforest, 20 Days of paradise!
Learn More...
Remove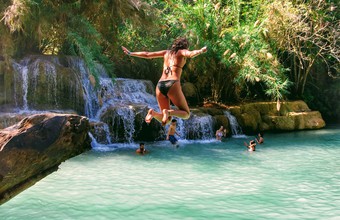 Laos, Thailand, Cambodia Trip: 25 Days
A Backpacker's Dream
Loop through Thailand, Laos, and Cambodia on an action-packed adventure that'll cross off plenty of items from your bucket list!
Learn More...
Remove