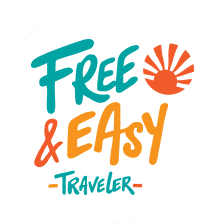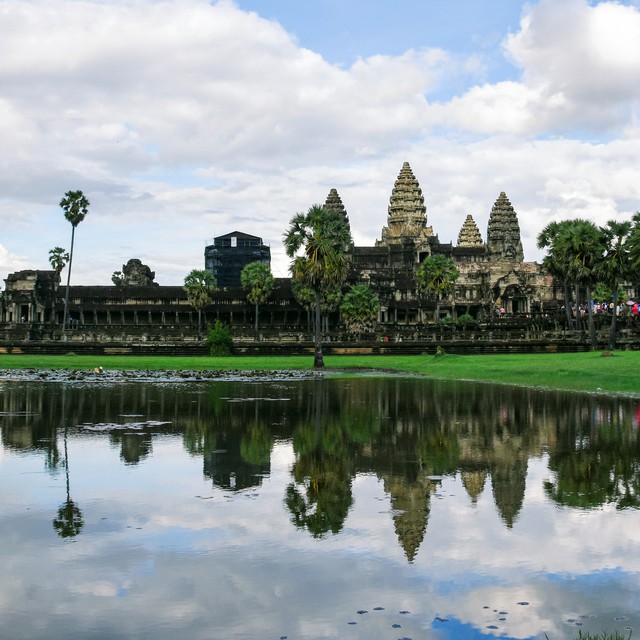 Choose Your Dates
Your Adventure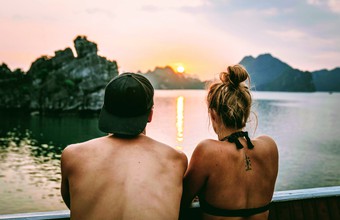 Vietnam Trip: 20 Days
A Cultural Paradise
Sail through Halong Bay, motorbike down the coast, hike through green misty mountains, and experience a fascinating, historic culture in Vietnam!
Learn More...
Remove
Eastern Philippines Trip: 20 Days
Traveling on Cloud 9
Enjoy tropical islands and surf one of the world's most epic breaks in the Philippines!
Learn More...
Remove