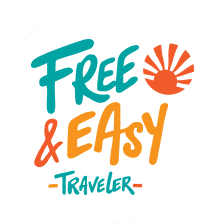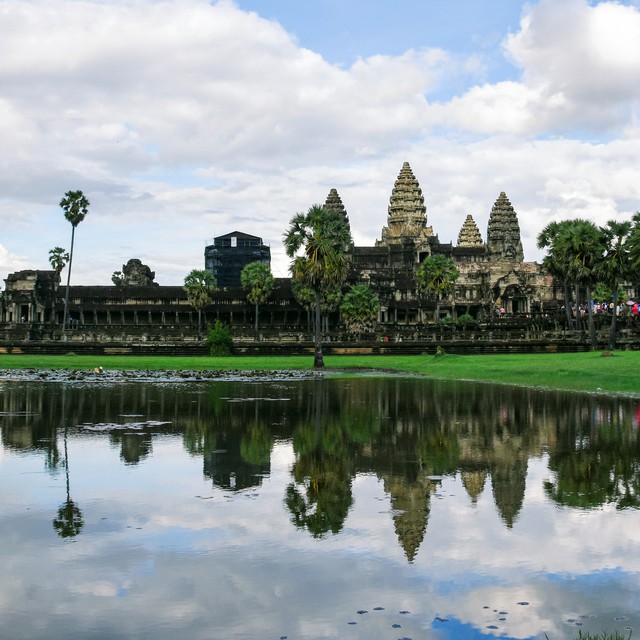 Choose Your Dates
Your Adventure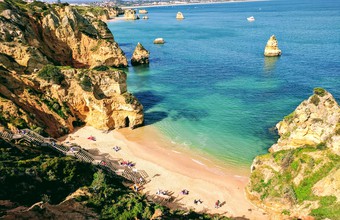 Spain & Portugal Trip: 12 Days
Sand, Sunsets & Sangria
Culture, beach, party, repeat! The Algarve region of Portugal and The Andalusian region of Spain will fill your heart, belly, and soul!
Learn More...
Remove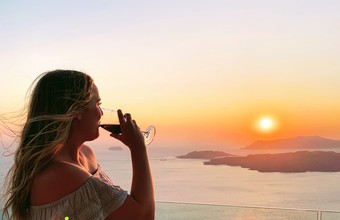 Greece Trip: 20 Days
Beaches Beyond Beautiful
Ancient ruins, legendary islands, coastal white buildings, amazing food and shimmering beaches. The beauty of Greece speaks for itself!
Learn More...
Remove