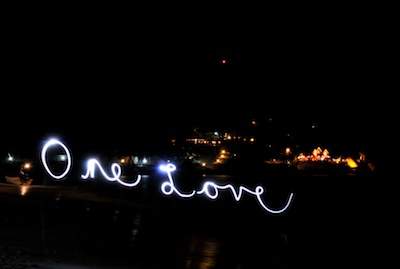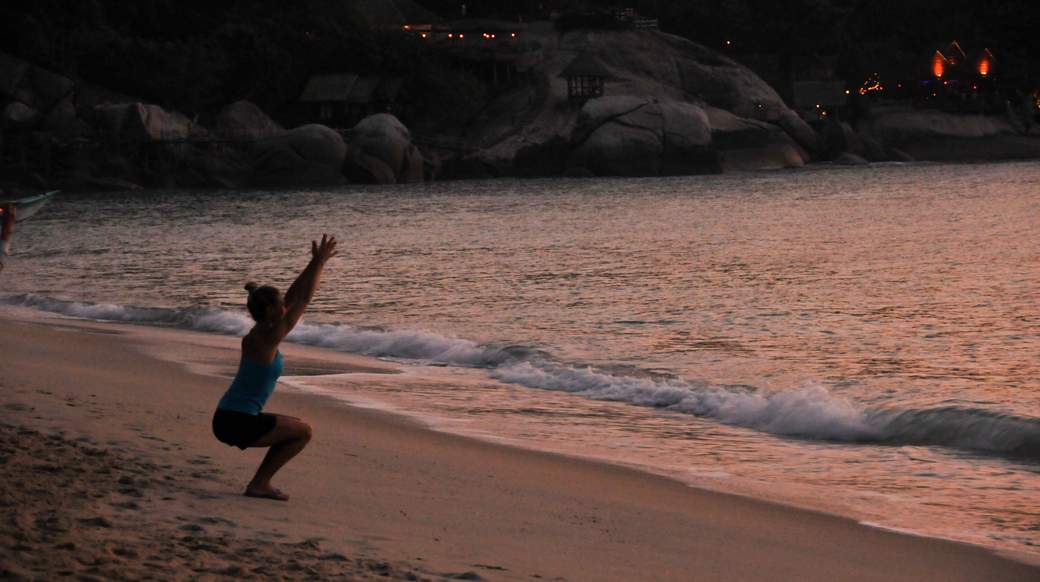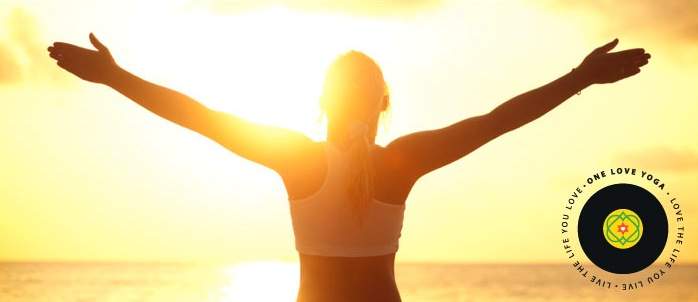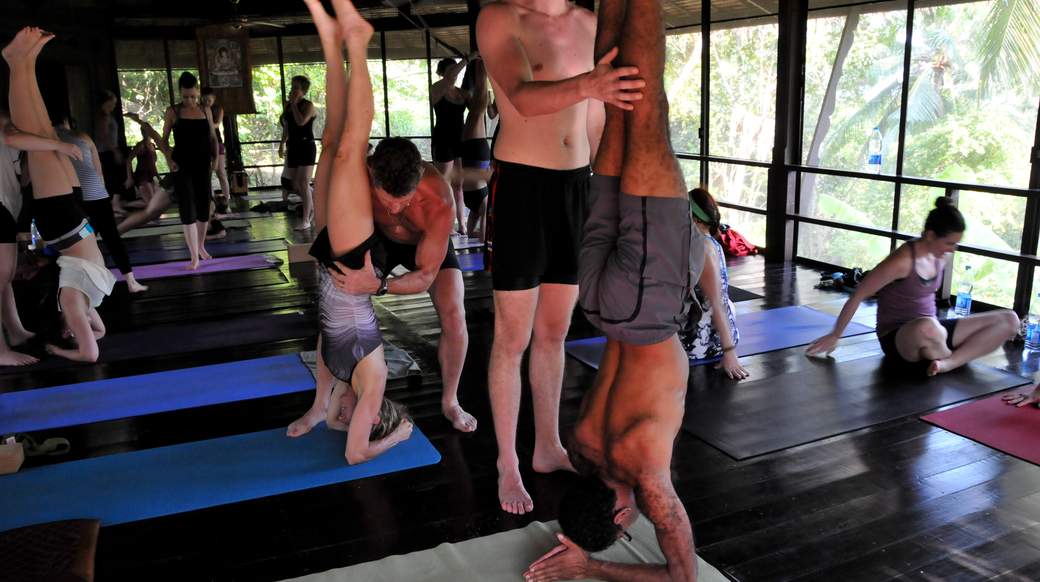 Yoga Retreats
One Love Yoga is a celebrated yoga practice from Vancouver BC. Founders Reno Muenz & Sara Jade are committed to preserving the tradition of yoga in a relevant and inspirational modern day context. One Love Yoga originated as a single weekly class dedicated to serving up vinyasa yoga with carefully selected rhythms. The combination of classical teachings with uplifting tunes quickly gained the attention of yogis, athletes and music lovers alike. A Lululemon ambassador and Wanderlust festival presenter in 2012. One Love Yoga now holds several weekly classes, sold out music & yoga events, mentoring programs, Canada wide studio tours and International retreats co-hosted by Free and Easy.

A passion for travel led One Love Yoga to team with the adventure wizards of Free and Easy. This alliance is providing seamless travel experiences to yoga students and also to those who want to see the world and enjoy a fun and healthy life balance.

One Love Yoga's yoga retreats are about harmonious living. It is about taking in your surroundings - appreciating nature and culture. Unplugging and rediscovering your joyful connection to the Earth - saluting the sun in the morning or perhaps playing barefoot frisbee on the beach. Its about recognizing the moment, and taking it - maybe dance all night, swim all day, eat food full of vitality and feel gratitude flowing through you as your take in some sea breeze. We know what its like to be in the grind of school and work and kids... and sometimes you feel wound up so tight that light cant get in or out. A trip like this is to remind you that this light is always present, so you can see it in your Self, and share it.

One Love Yoga retreats are about freedom, so you decide whether you're showing up to practice twice daily, or just taking some "you time" in your hammock. Like the universal law - what you put into this trip you'll get back. Relaxation. Gratitude. Harmony. Health. Connection.
Click here to say yes to your journey, seeing the world, growing a yoga practice, uplifting music, good food, great people and living the life you love.