Kicking Horse - Let's Get Vertical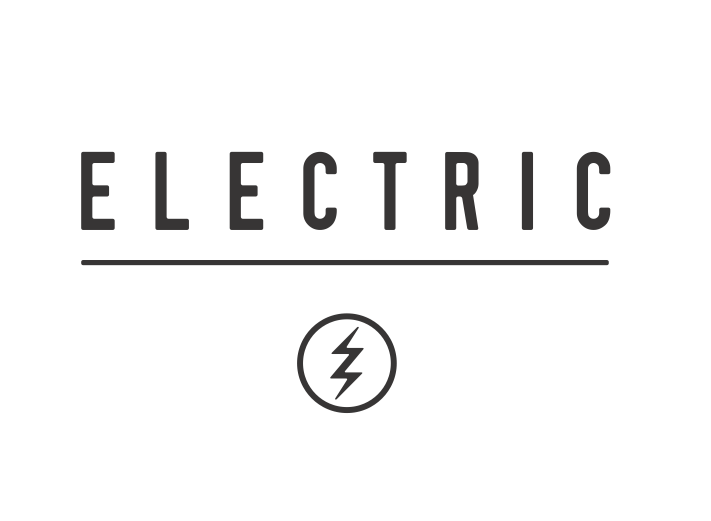 Kicking Horse is a powderhound's dream. Sick amounts of snow, terrain for everyone, and an amazing town that promises to give people everything they are looking for. Getting up to the top of this mountain will give you the same sense of awe and wonder you get when traveling to some of our other epic destinations like Thailand or Greece or any of them really!
Leaving on February 24th, Free & Easy will pack three buses departing from Edmonton & Calgary to the winter wonderland of Golden, BC for two full days of riding and 2 nights of good times! Kicking Horse Mountain Resort has the 4th highest vertical in North America - 4133 ft! Renowned for POWDER snow and incredible terrain, KH features 2800 acres of varying terrain with incredible fall-line runs, wide-open bowls, a variety of glades, flowing groomed trails and village-based beginner area.

This year, we're teaming up with the good folks at Backside Tours to make this trip even more radical! When you hit 'BOOK NOW' you'll be transferred to their website, where you need to create an account with them to reserve a spot and make payments towards this epic snow trip!

With our accommodation we offer quad occupancy. Don't worry, we will make sure that we bunk you up people of the same gender or your pals! There are a limited number of rooms with 1 King bed, so if you have a party of two and would like a room to yourselves please let us know in the 'Special Requests' field when signing up - first come first serve. Prices are available if you do not want lift tickets. Just let us know and we'll fill you in on the discounted price.
WHAT'S INCLUDED IN THIS ADVENTURE
$359 CAD per person
February 24th - February 26th, 2017
2 days of Epic riding & lift tickets at Kicking Horse Mountain
2 nights accommodations in Golden
Bus transportation to and from Golden (departing both Calgary & Edmonton. Fully loaded private coaches with bathroom)
Access to Free & Easy Traveler's exclusive private Dj party on Saturday night!
Your hand in the draw for a free 10 day trip on any of our 10 day destinations.
Your shot at winning sweet snow gear from Electric
* Based on quad room occupancy.
* Existing credit with FNEZ may not be transferred to ski-trips.